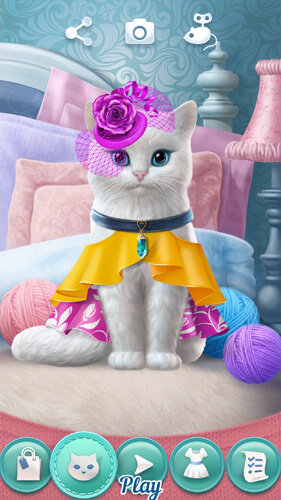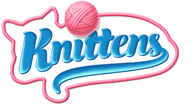 Join an amazing journey together with adorable cats in a unique match 3 game – Knittens! You will enjoy a magnificent time collecting knitting yarns and creating beautiful clothes for the really cute cats. Participate in the Fashion weeks and vote for other players' cats. Win the cutest clothes and accessories to style your furry friend.
Download Knittens now and start your wonderful adventure!
Available on December 2nd, 2021 on Google Play, App Store and Netflix.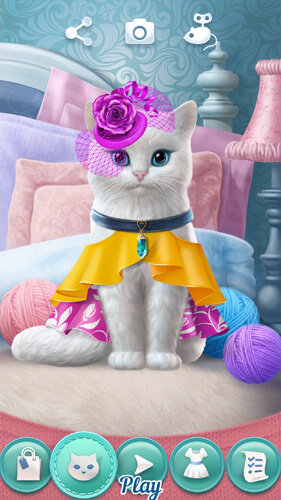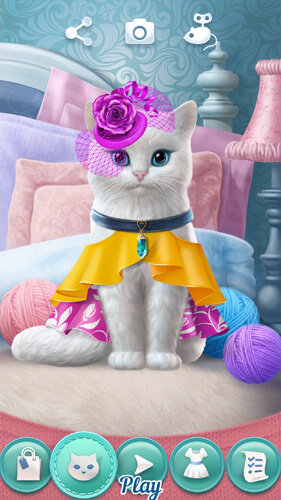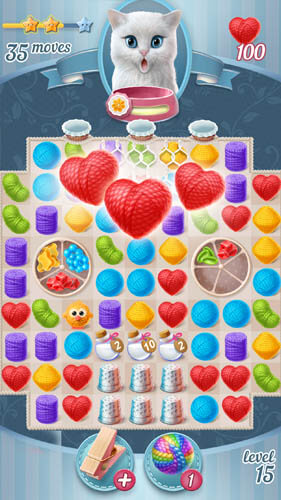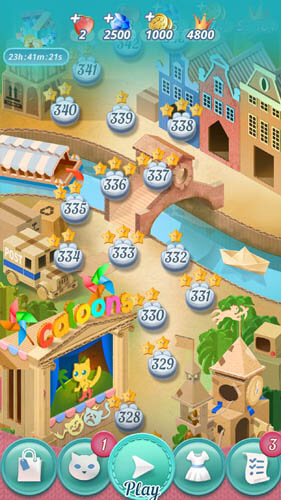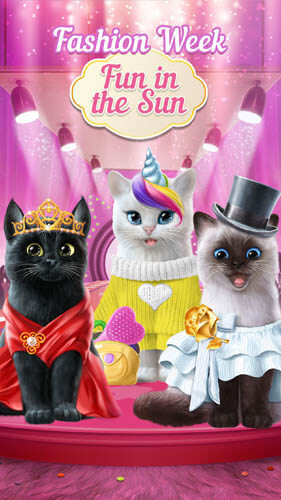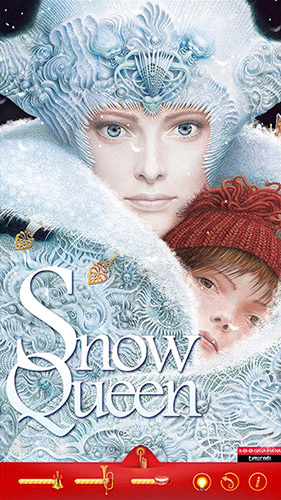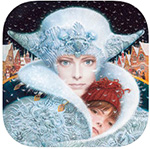 SNOW QUEEN
Interactive fairy tale: narrated by the talented voice artist, 300 interactive objects, 7 games – word game, coloring book, jigsaw puzzles, hidden objects, and more.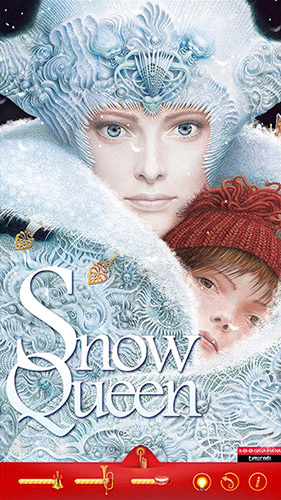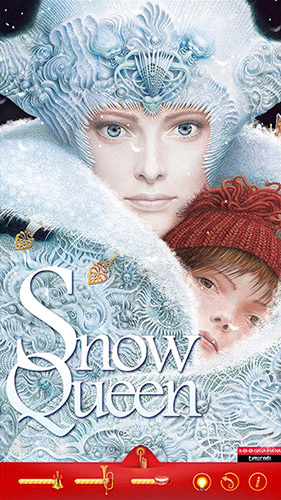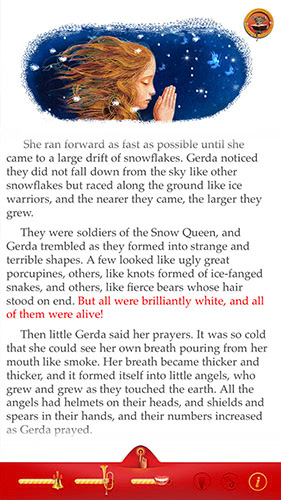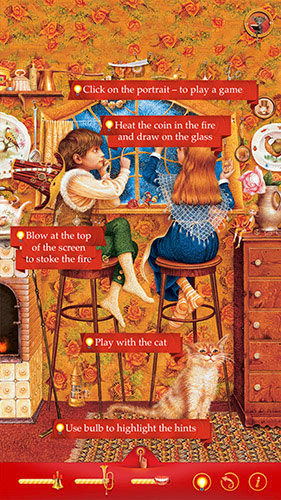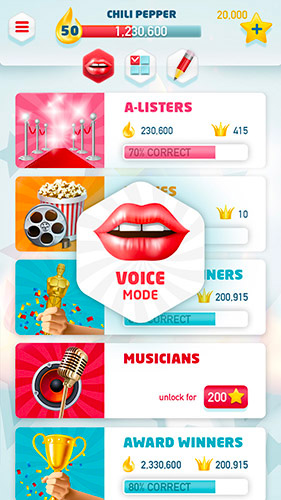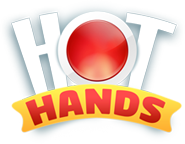 Client: Ellen Digital Ventures
Hot Hands is the new fast and furious tip-of-the-tongue game from The Ellen DeGeneres Show and the makers of Heads Up!, combining all the fun of celebrities and pop-culture savvy with a big red button.

Choose from a variety of categories, from TV Stars to Award Winners, and Musicians. See a picture of a celebrity on the screen, say their name, and press the red button, but hurry! You have only three seconds to identify who each celebrity is! If excitedly shouting celebrity names isn't an option, you can also play in Multiple Choice and Initials modes. Think you're hot? Challenge your friends to compete in Multiplayer mode. May the hottest hands win!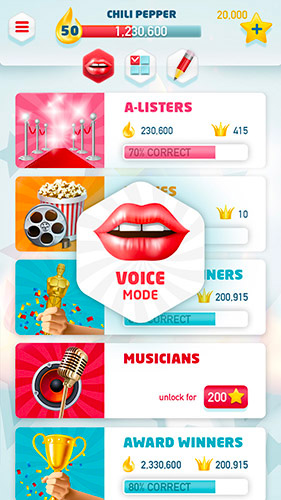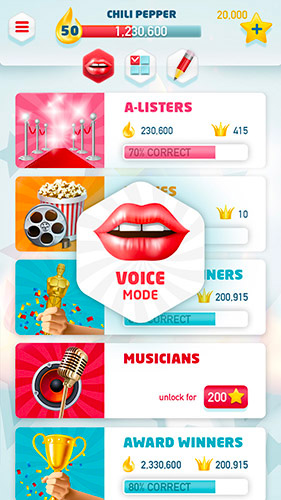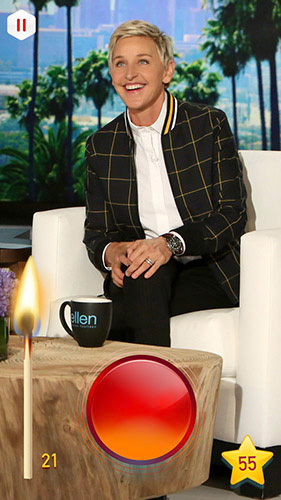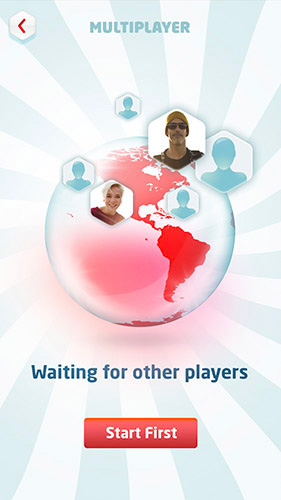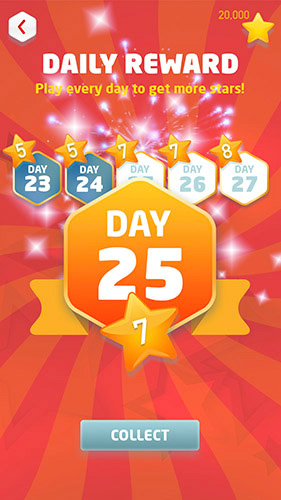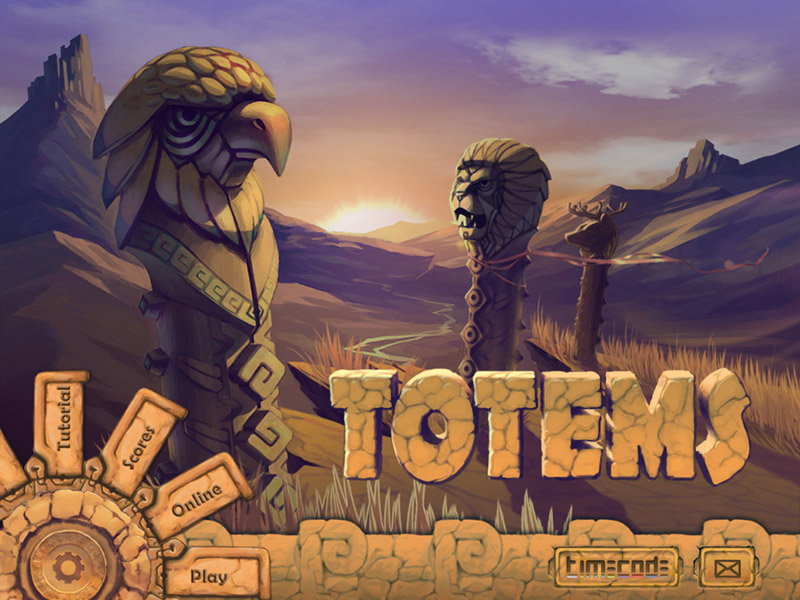 Totems is a new board game featuring: maps, topology and of course strategy! If you enjoy Risk, Carcassonne, Go, Stratego, or even Uno or Solitaire, you will love the "easy-to-learn, hard-to-master" fun of this game.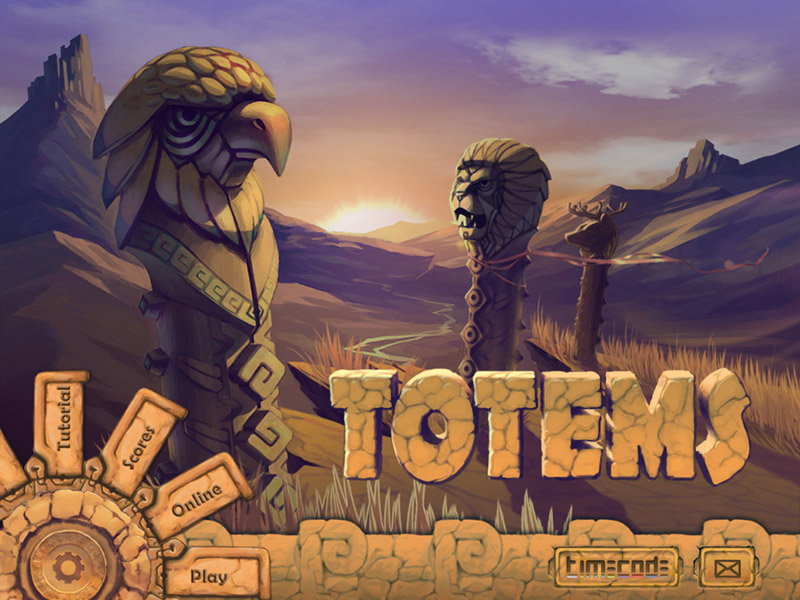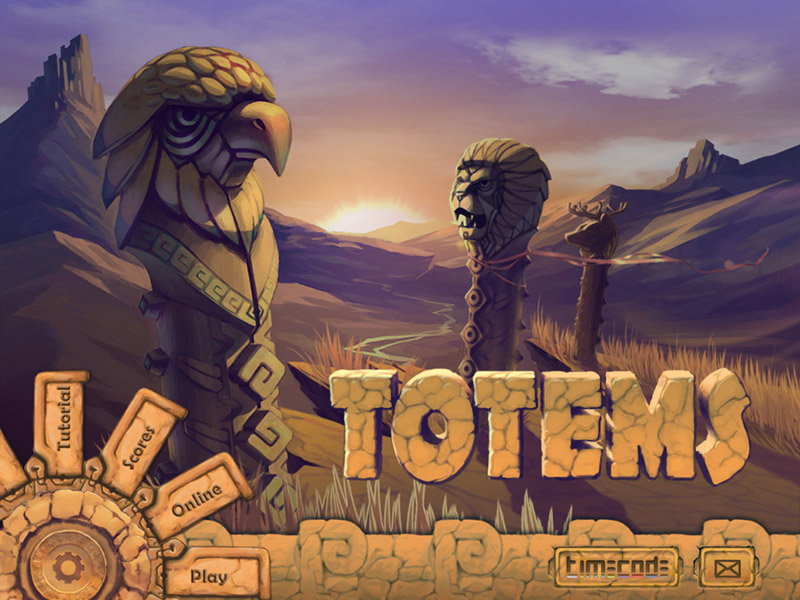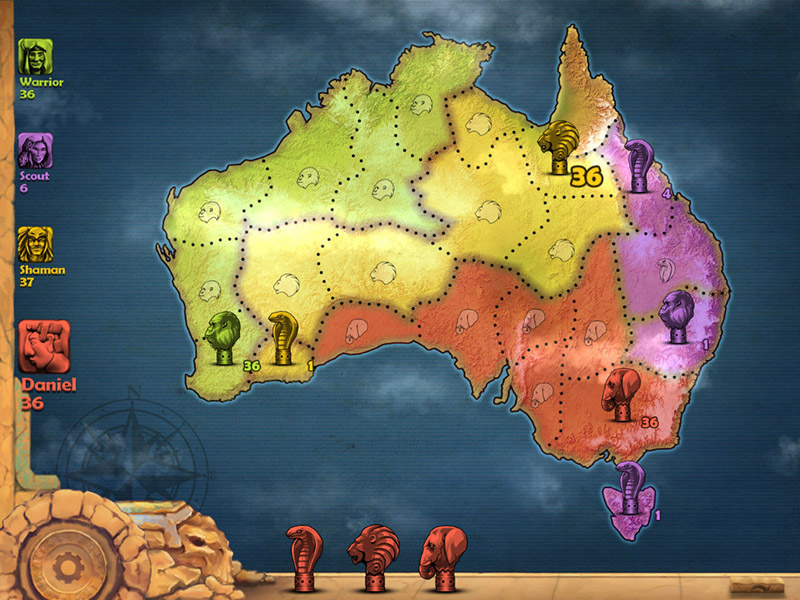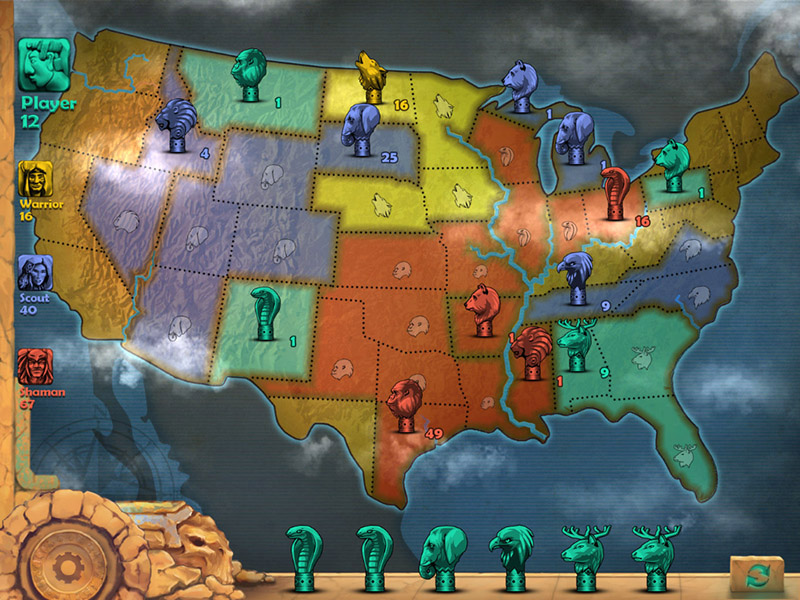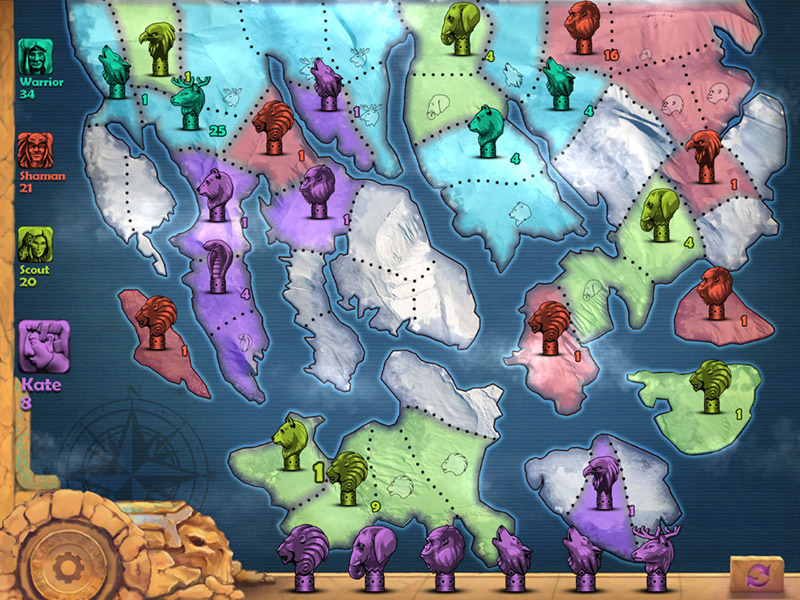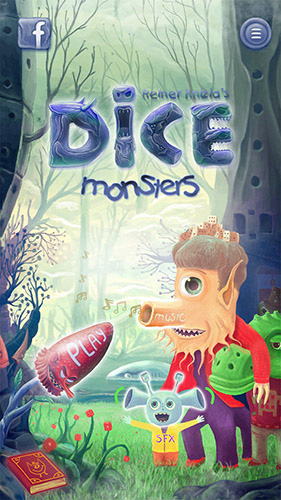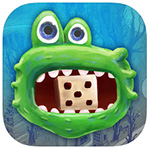 DICE MONSTERS
Join the heroic battle with real Dice Monsters in a new addicting game from the famous Dr. Reiner Knizia!