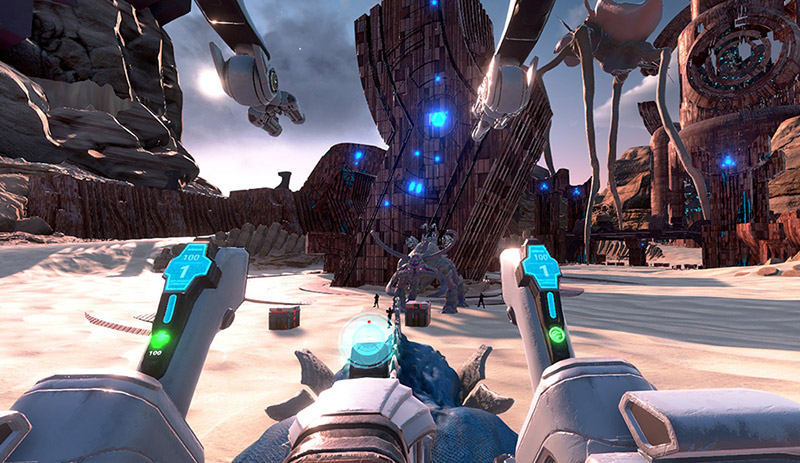 Star Baron. Beast combat game:
Control alien beasts in furious fights against other players.
Capture dangerous animals on far worlds.
Get paid, upgrade your gear, collect rare creatures.

Platform: high-end PC, supporting VR from day one!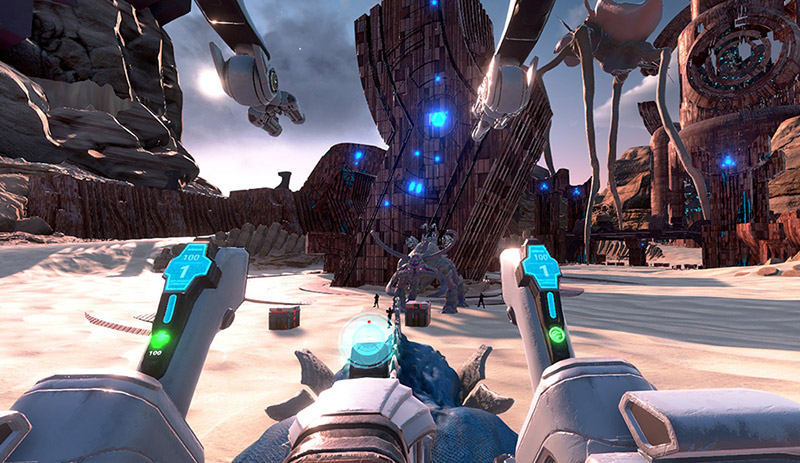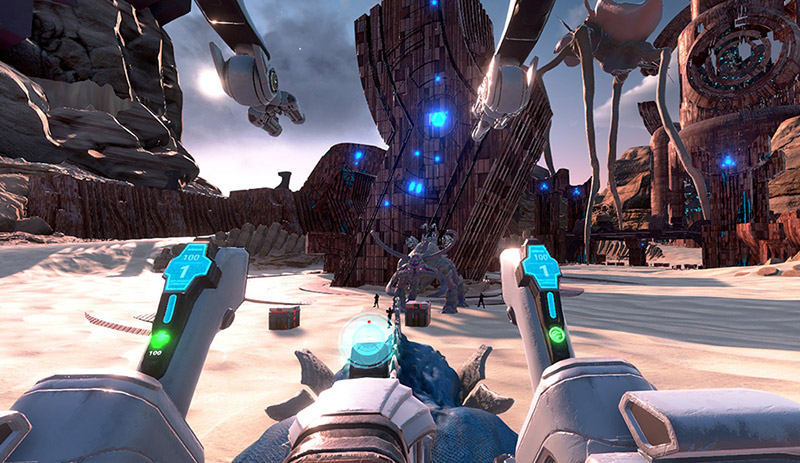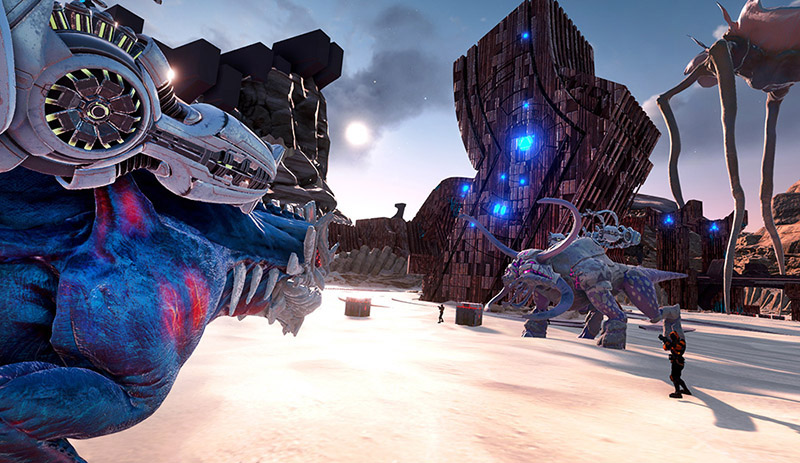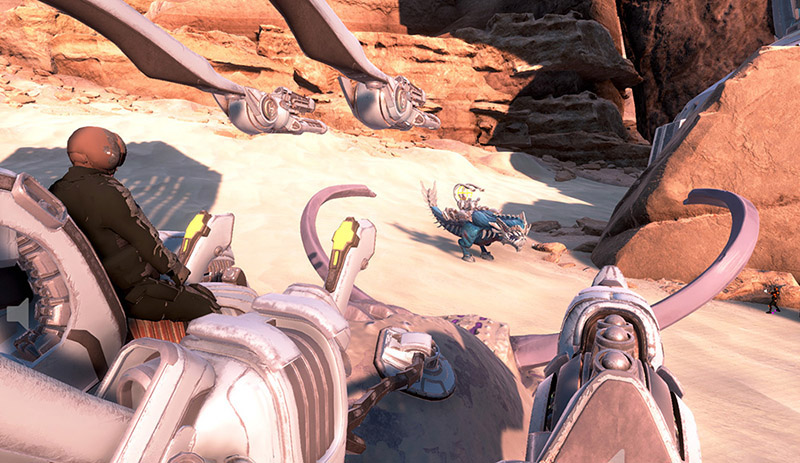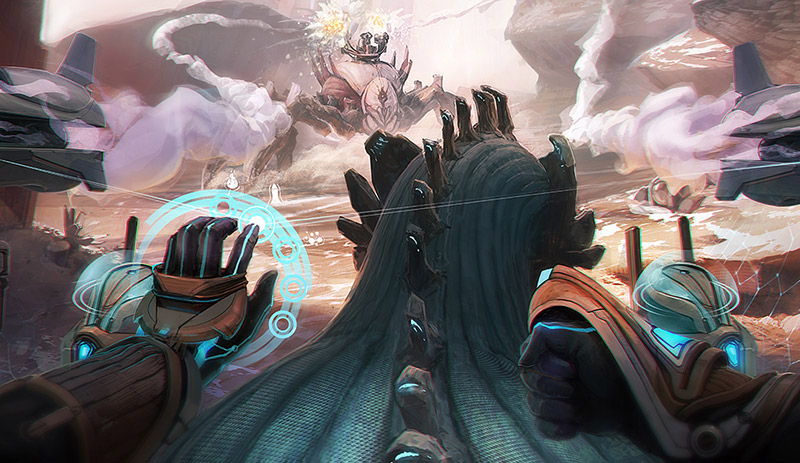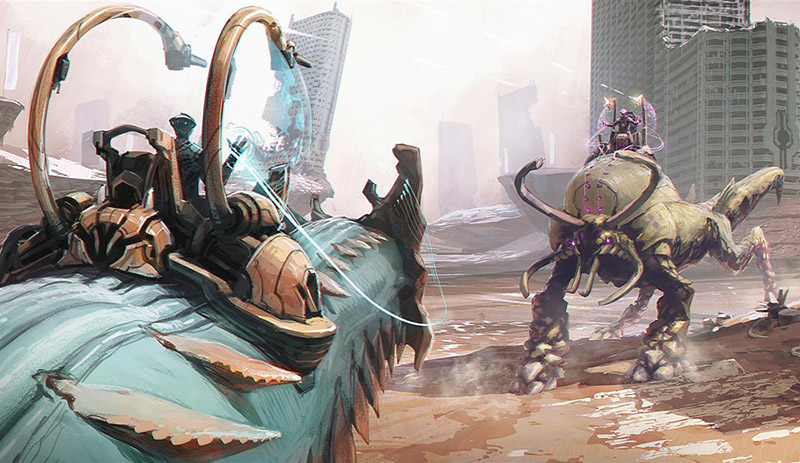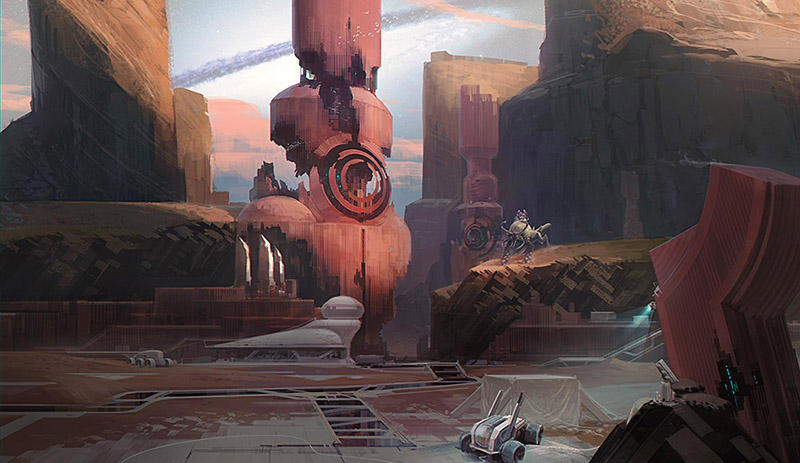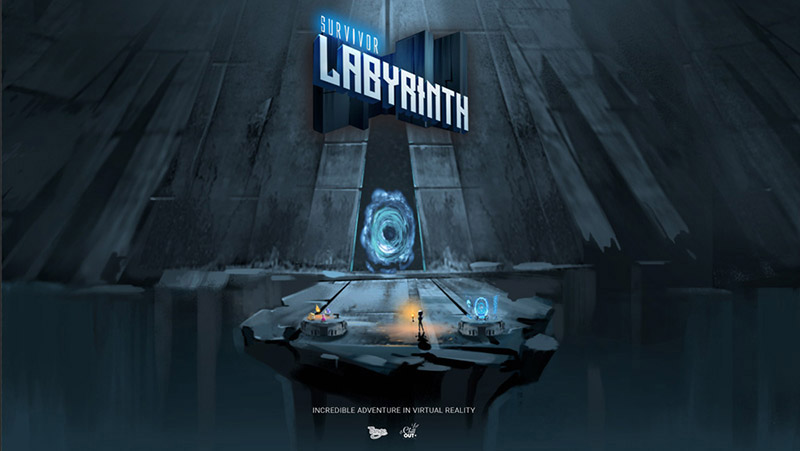 Survivor Labyrinth.

Client: Stay Up
Labyrinth is a multiplayer real-time survival action game. It takes place in a randomly generated VR labyrinth with an artifact hidden inside. The labyrinth is grim, has traps and hostile ghosts of the dead players seeking resurrection. The main attraction of this game is in its social interaction. Group of friends could try to act together or split on crossroads, act separately or even become foes during the game.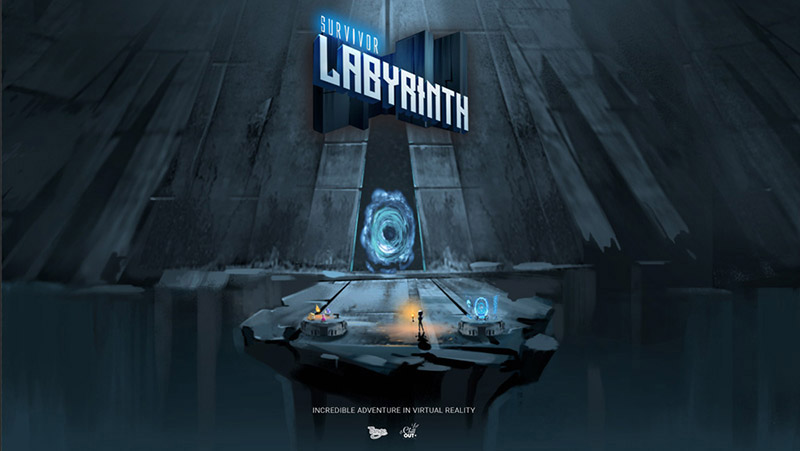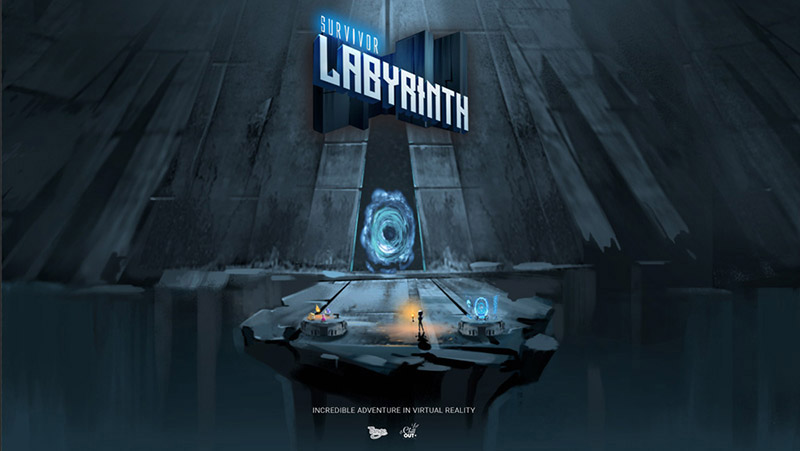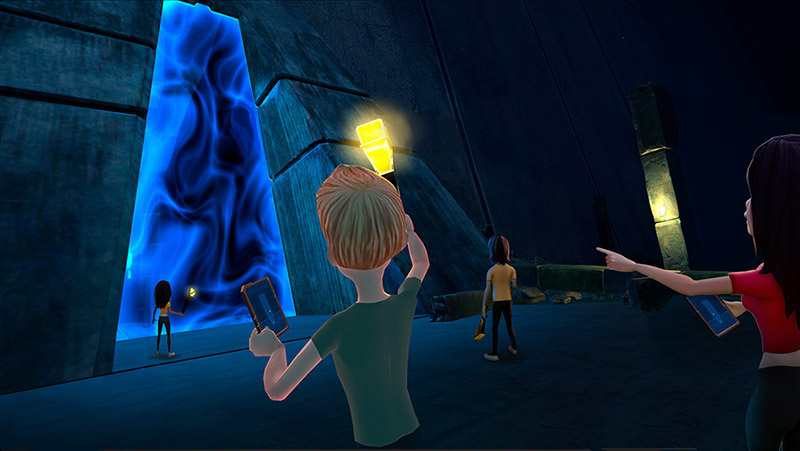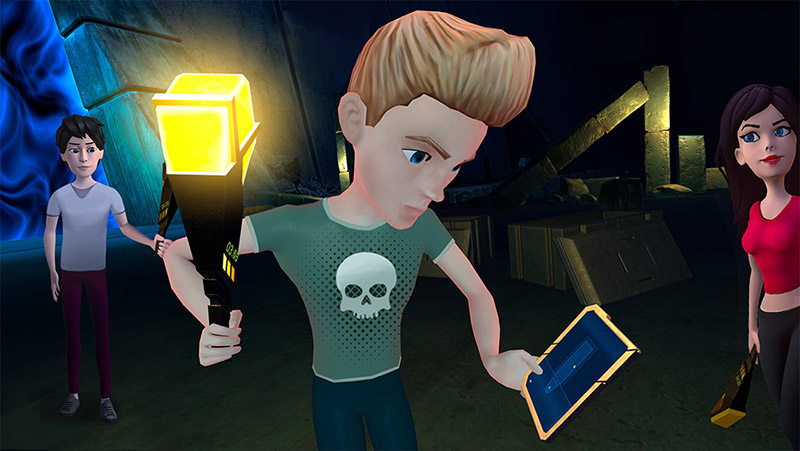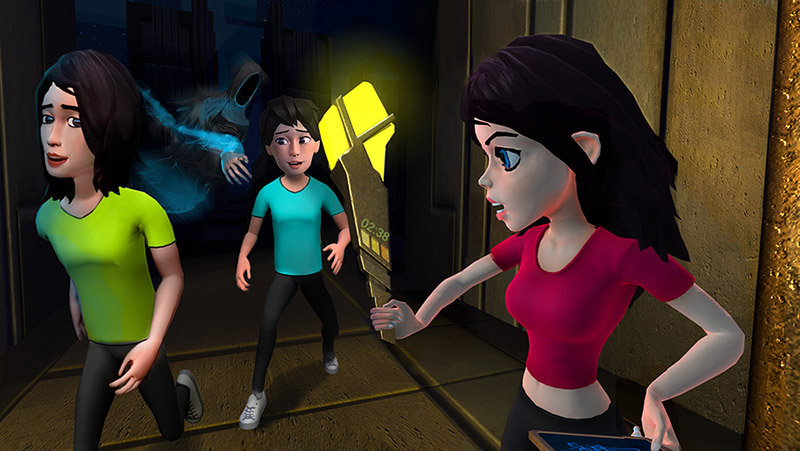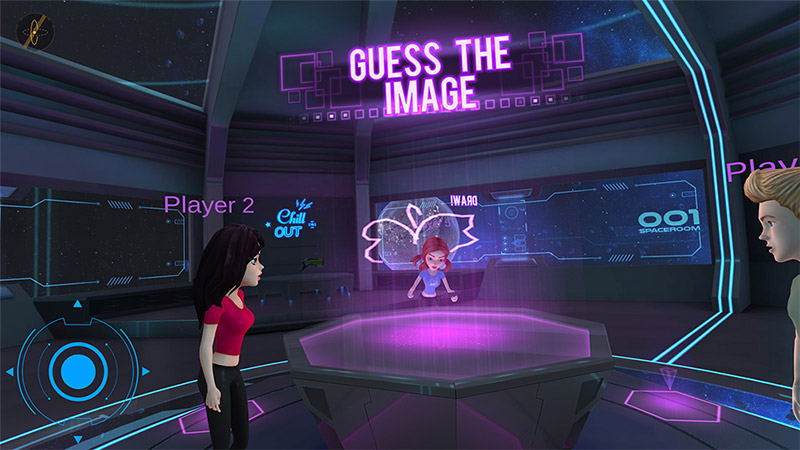 Client: Stay Up
The first social VR network designed specifically for teens and young adults. Cross-platform multiplayer social games and experiences. For Phones, Tablets and VR Systems.